The Asia Art Space Network(AASN)is an international art forum initiated by the Ministry of Culture, Sports and Tourism of Korea in 2012 and is held in different parts of Korea each year. Since 2016, the AASN has been organized by the Asia Cultural Center(ACC) in Gwangju. Every year, 30 Asian art spaces and organizations are invited to present exhibitions and conferences in Korea for interactions and exchange. This yearly project has given birth to substantial artistic and cultural momentum, which has led to countless international collaborations, making AASN a defining event across Asia.
This year's AASN is centered around "ResiliArt: The Renaissance of Asian Art Spaces in a Post-Pandemic era," co-hosted by ACC, Asia Culture Institute (ACI), and C-LAB. The title is a response to UNESCO's coining of the term "ResiliArt" and the occasion is an online event with the integrated concept of "resilience" and "art." Through live broadcast, the event presents discussions between opinion leaders from the Asia-Pacific area and shares proactive strategies to cope with the pandemic and predict the art world's future in a post-pandemic world.
The event will be broadcasted live online, and C-LAB will host the morning session while the afternoon session will be broadcasted live from ACC Korea. The event will be presented on C-LAB Youtube channel in English along with mandarin interpretation through C-LAB's FACEBOOK page.
ResiliArt: The Renaissance of Asian Art Spaces in a Post-Pandemic era
What is the "new normal" for the art world? What are the criteria for the essential, irreplaceable, and urgent? How should art institutions adjust their approaches and engage with artists, the general public, and society?
This panel brings together cultural leaders in visual and the performing arts from across the Asia-Pacific region to reflect on the sociality/sociability of art institutions. Through case studies from Singapore, Melbourne, Hong Kong, and Taipei, panel members will share measures they have taken to respond to crises caused by the pandemic and navigate how they would reframe curatorial strategies through public resources and responsibilities to anticipate the ecological future of glocality.
Forum Agenda

▲Opening Speech 10:00-10:10
Lee Gi-Pyo (President of ACC)
Hsiang-ling Lai (Executive Director of C-LAB)
▲Session 1
Keynote Speech 10:10-10:30
Panel Discussion 10:30-12:00
Q&A 12:00-12:20
Keynote Speech: Hsiang-ling Lai
Moderator: River Lin
Panel members: Emily Sexton、Russel Storer、Kee-Hong Low、Eriko Kimura
▲Session 2
Keynote Speech 13:30-13:50Panel Discussion 13:50-15:20
Q&A 15:20-15:40
Keynote speech:Kim Hee-Young
Moderator:Park So-Hyun
Panel members :Kang Na-Kyung、Seo Sang-Ho、Lim In-Za、Lim Joeung-Eun、Jang Young-Ju
▲Closing Adress 15:40-15:50
Keynote Speaker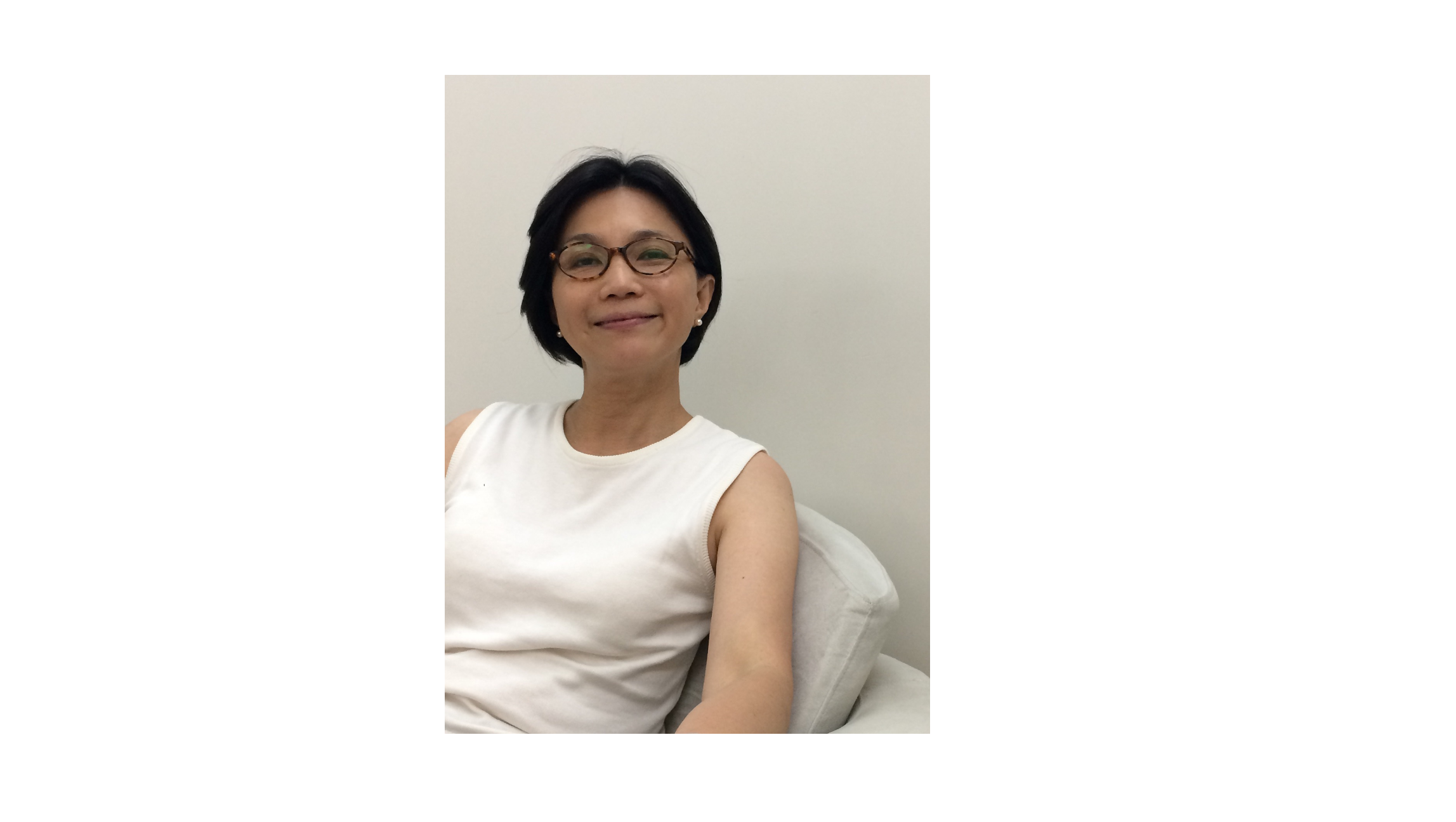 Executive Director, C-LAB|Hsiang-Ling Lai
Hsiang-Ling Lai is the Director of Taiwan Contemporary Culture Lab and a curator, critic, art consultant with an academic background of art history and museum study. She was also the recipient of a joint research fellowship from the National Culture and Arts Foundation in Taiwan and the Fulbright Foundation in the U.S.
Formerly a curator at Taipei Fine Arts Museum and National Taiwan Museum of Fine Arts, Ms. Lai has more than 30-year experience in curatorial practice and museum management. She was the Founding Director of Rockbund Art Museum, Shanghai, and the Director of Museum of Contemporary Art, Taipei. During 2012-2017, she served as an independent curator and art consultant engaged to the planning and operation of contemporary art museums. She was an advisory committee member of Rockbund Art Museum, Power Station of Art in Shanghai, and currently an advisory committee member of both Taipei Fine Arts Museum, National Taiwan Museum of Fine Arts, and Kaohsiung Fine Arts Museum.
Panel members: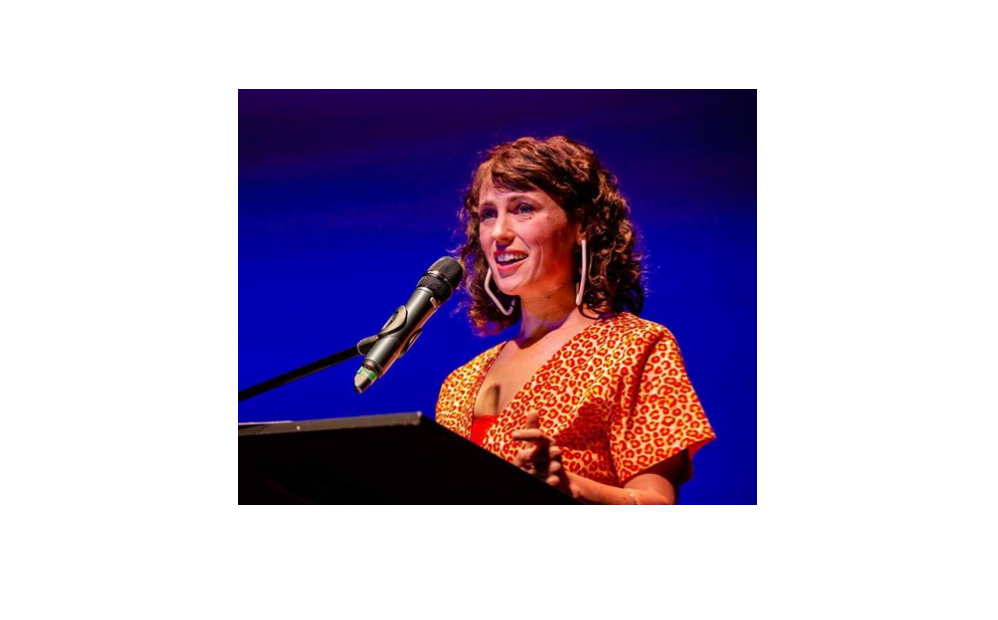 Artistic Director, Arts House Melbourne|Emily Sexton
Emily Sexton is a curator and festival director, and a Sidney Myer Creative Fellow.
Since 2018 she has held the role of Artistic Director for Arts House in Melbourne. Highlights include Dance Massive 2019; the cross-disciplinary project Refuge (2018-21) exploring the intersection of art, emergency and climate change; and the pioneering BLEED (Biennial Live Event in the Everyday Digital). Conceived pre-COVID and in collaboration with Campbelltown Arts Centre (Sydney), BLEED featured 99 new digital artworks over 10 weeks to explore the critical question: how does online feel?
Emily is also an alumni of the Australia Council's Arts Leaders Program and Emerging Leaders program. Previous roles include Head of Programming for the Wheeler Centre for Books, Writing and Ideas, Artistic Director for Next Wave, Artistic Director of the Ian Potter Cultural Trust's 20th Anniversary Celebrations and Creative Producer for Melbourne Fringe.
www.emilyjsexton.com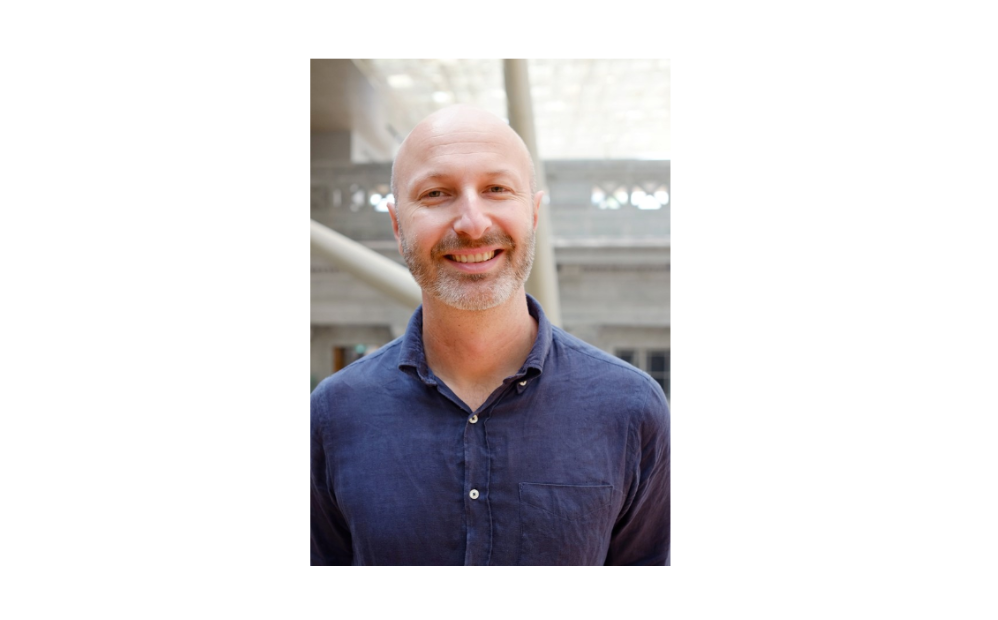 Director of Curation and Research, National Gallery Singapore|Russell Storer
Russell Storer is Director of Curatorial and Collections at National Gallery Singapore, where he has co-curated exhibitions including Minimalism: Space. Light. Object., Between Worlds: Raden Saleh & Juan Luna, Yayoi Kusama: Life is the Heart of a Rainbow, and A Fact Has No Appearance. He was previously Head of Asian and Pacific Art at Queensland Art Gallery | Gallery of Modern Art in Brisbane, Australia, where he was a co-curator of the 6th, 7th and 8th Asia Pacific Triennials and curator of Cai Guo-Qiang: Falling Back to Earth (2013). He has also worked as a curator at the Museum of Contemporary Art, Sydney, where he organised exhibitions for artists including Simryn Gill, Matthew Ngui, Juan Davila, Ugo Rondinone, Paddy Bedford and Simon Starling. He was a co-curator of the 3rd Singapore Biennale (2011), a curatorial comrade for the 2008 Biennale of Sydney, a visiting curator at documenta 12 (2007), and has written widely on Asian and Australian contemporary art, with a particular interest in transnational exchange.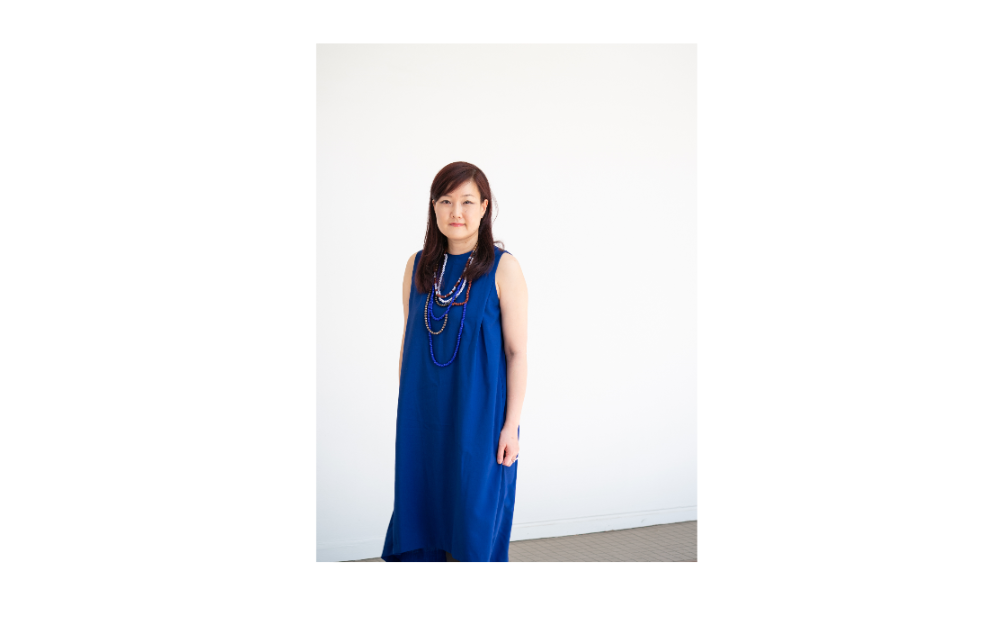 Curator, Yokohama Museum of Art / Curatorial Head, Yokohama Triennale 2020|Eriko Kimura
Eriko Kimura has been a Curator at Yokohama Museum of Art since 2000, and currently works as curatorial head for Yokohama Triennale 2020. She was curator of Yokohama Triennale 2014, 2017 and assistant curator of Yokohama Triennale 2005. Having previously worked as one of the guest curators of Kuandu Biennale, Taipei, 2008 and also participated as a commissioner at Busan Sea Art Festival, 2011. Research interest areas include contemporary art, sculpture, photography and video art, experimental art, performance and contemporary cultural theory.
Recent curated exhibitions includes; "Showa Portraits: Tracing the People and History of the Showa Era through Photography. From Photography Collection of Yokohama Museum of Art," (Arts Maebashi, 2018), "BODY/PLAY/POLITICS" (YMA, 2016), "NARA Yoshitomo: a bit like you and me…," (YMA, 2012 / toured to Aomori Museum of Art, 2013 / Contemporary Art Museum, Kumamoto, 2013), "Takamine Tadasu: Too Far To See," (YMA, 2011 / toured to Hiroshima City Museum of Contemporary Art, 2011 / Ikon Gallery, Birmingham, 2011 / Kirishima Open-air Museum, 2011), "Tabaimo: DANMEN" (YMA, 2009-2010 / National Museum of Art, Osaka, 2010).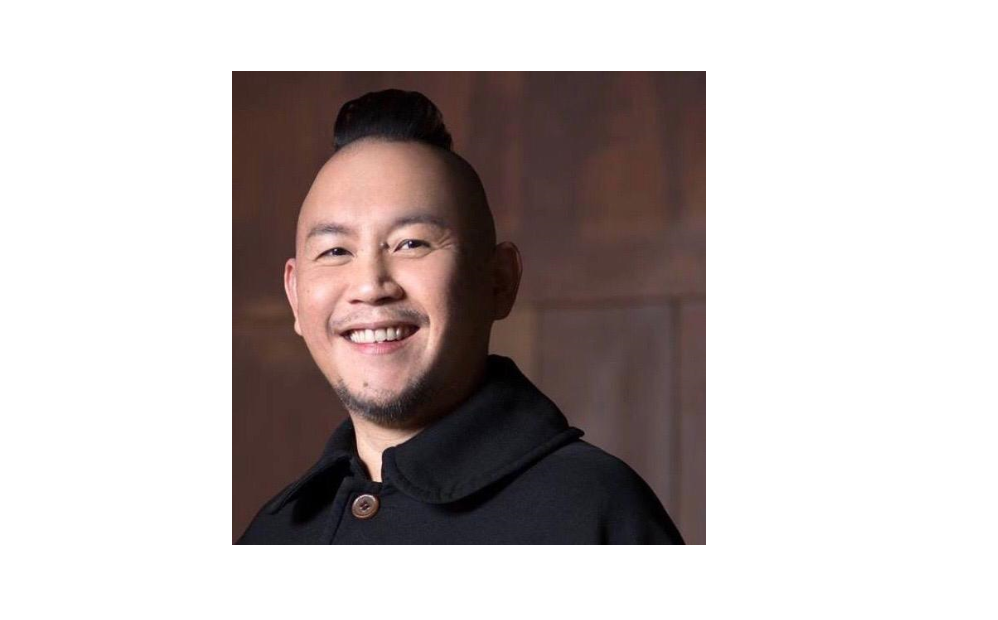 Head of Performing Arts (Theatre), West Kowloon Hong Kong|Kee-Hong Low
Low Kee Hong is Head of Theatre at West Kowloon Cultural District Hong Kong. He is responsible for formulating the district's artistic direction for Contemporary Performance and Theatre. In this role, he created Hong Kong's first International Workshop Festival of Theatre, an ongoing series on Scenography, a program on dramaturgy, international residencies with Scotland, New Zealand and Australia, new commissions with the Manchester International Festival and GREC Festival Barcelona.
Since 2018, he is the co-curator of the Hong Kong International Black Box Festival with Hong Kong Rep. He was Artistic Director of the Singapore Arts Festival (2010-2012) and General Manager for the Singapore Biennale (2005-2010). From the Summer of 2022 at Freespace West Kowloon, Silvia Bottiroli (currently Artistic Director of DAS Theatre and former Artistic Director of Santarcangelo Festival) and Low Kee Hong will co-curate a new platform built around Queering - a practice inspired by theories that re-examines and dismantles accepted frameworks of identity, power and privilege – as a political field and as a methodology: what does it mean to queer our practices?
About The Host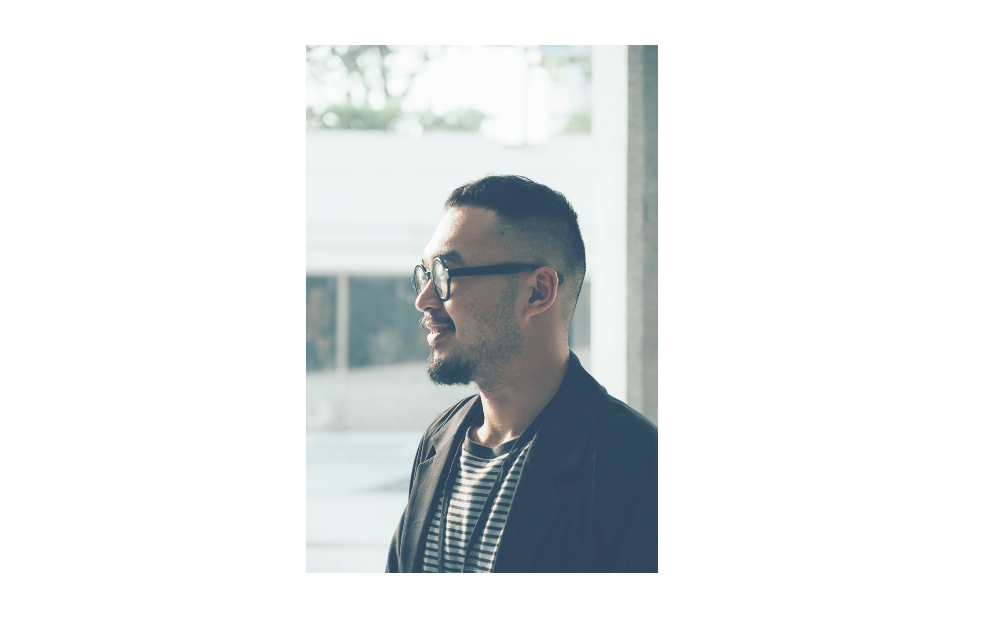 Artist | River Lin
Working across the context of visual art, performance and dance, River Lin stages the artist's body with surroundings as live exhibitions through situation, choreography and participation. His performance process examines immaterial labour, historical texts, queer culture and the notion of expanded choreography.
His work has been presented by the Palais de Tokyo and Centre National de la Danse (Paris), Rockbund Art Museum and Ming Contemporary Art Museum (Shanghai), M+ Museum (Hong Kong), Asia Contemporary Art Week (New York/Dubai), 2020 Taiwan Biennial, 2016 Taipei Biennial and Liveworks Festival (Sydney) among others.
Born in 1984 in Taiwan, he currently lives and works between Paris and Taipei.
Organizer|C-LAB, ACI/ACC
Advisor|Ministry of Culture of Taiwan
Media Partners|OCULA, Art Emperor