LEE Kan Kyo, the joining artist of 2023 annual exhibition Memory Palace in Ruins, is an expert through labor intensive drawing in reproducing various surplus images generated in the contemporary society, from TV series stills on streaming platforms to flyers in supermarkets to covers on magazines. On Sunday, June 11th, LEE will host the workshop of "Merry Jolly DVD-Making Party," welcoming the public to create counterfeit DVDs by hand painting images selected by themselves. The works of participants will also be shown in the exhibition Memory Palace of Ruins.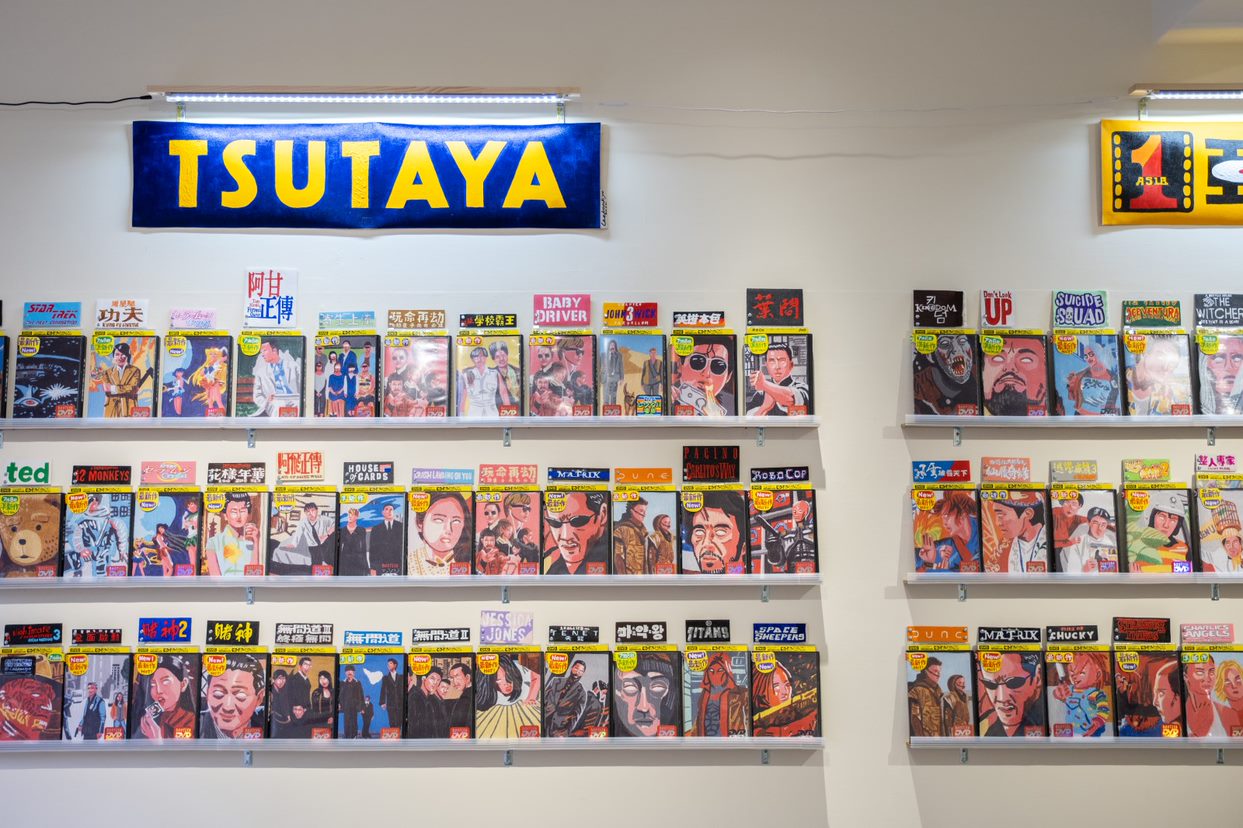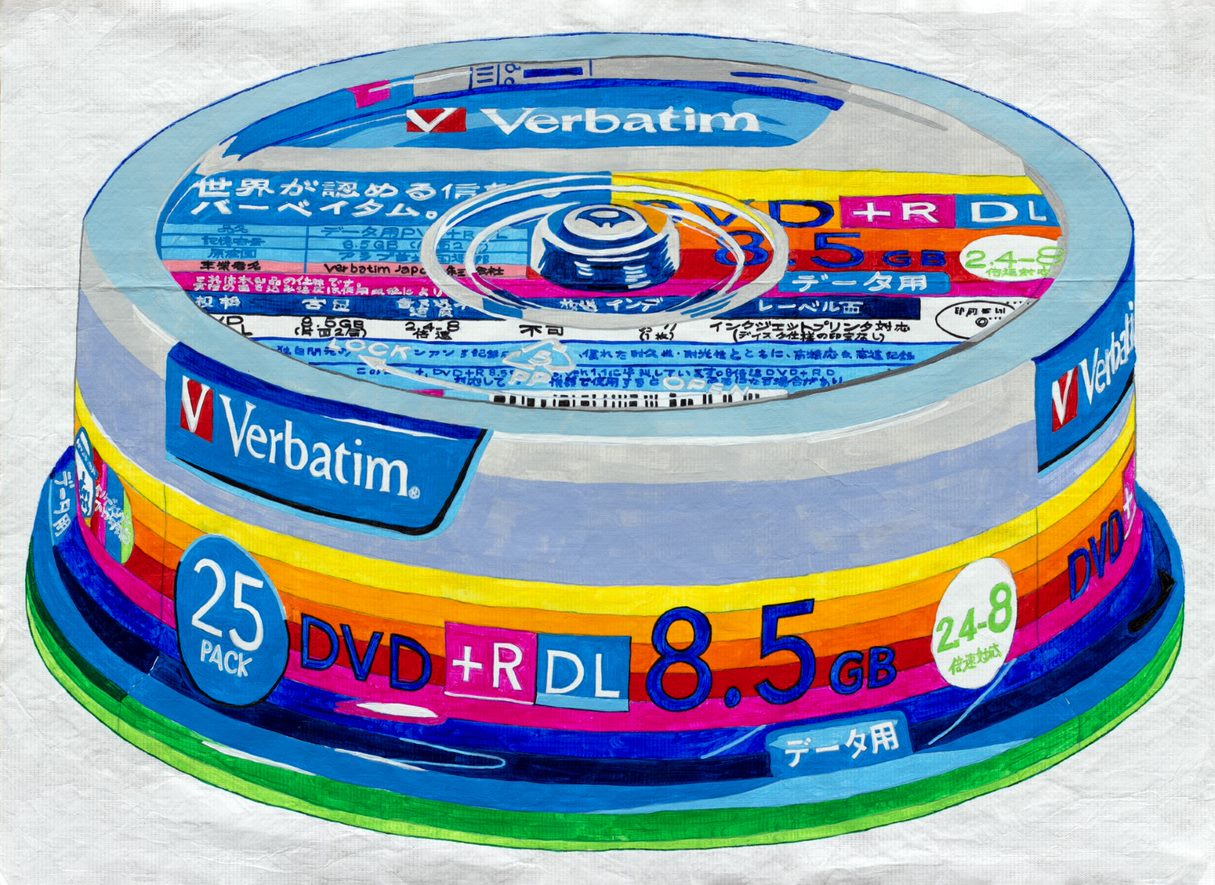 LEE'S DVD, Image Courtesy of the artist LEE Kan Kyo.
Time: 06 /11 (SUN) 13:30-15:30
Venue: CREATORS' Space R102 Coworking Space 
Free Admission via Online Registration
Registration Notice
▶Free, registration required. The availability is limited to thirty attendees.
▶Attendees should prepare stills or screenshots for drawing (be it of films, TV series or online videos). Any devices will do once the screen is convenient for one to see when drawing.
▶Attendees are advised to be older than 16 to join the activity.
▶Notification for successful registration: Due to the limited quota, the notification will only be sent to the emails of those who successfully register after filling the registration form. (Since emails from C-LAB tend to be identified as spam by Gmail, we kindly advise you to check your Spam folder in three days after registration.)
▶Supposing you are not willing to be photographed during the workshop, please tick "No" at the "Photo Consent" part of the registration form.
▶To prevent the waste of learning resources, if you are not able to participate in the workshop after successful registration, please email at [email protected] for cancellation. We will release the quota to other applicants. Your accessibility to future events will be limited once you neither show up in the workshop nor send emails for cancelling your registration. Thank you for your cooperation.  
Lecturer|LEE Kan Kyo
Born in Taipei, Taiwan, currently lives and works in Tokyo, Japan. LEE Kan Kyo received his master's degree in Design from Tokyo Zokei University. Since he was a child, he has been fascinated by the glamor of Japanese culture due to exposure to Japanese variety TV shows, which eventually brought him to Japan in 2007. His works are inspired by modern consumerist society and his observations of life, such as the Supermarket Flyers series, Weekly Magazine series, the self-portrait series Juicebox Selfie which has been ongoing for eight years, and the latest project, LEE Card. In 2014, LEE created DREAM ANOKO (Don't Stop), a project commenting on the increasing number of members in Japanese idol groups and illustrating the repetitive mass production and consumerism in modern society. DREAM ANOKO (Don't Stop) won him the Grand Prize of 1_WALL Graphic Arts in Japan. Moreover, he was named Artist of the year for GQ Taiwan MOTY 2022.