UNINVERSE is an audiovisual immersive journey about the essence of the universe, the most basic structures that make up life. A journey that takes us through the macro and the microscopic worlds which allows us to gaze at the similarities in the essence that unveils the topographies of existence beyond scale.
UNINVERSE IS LIKE A SEED, A UNIVERSE THAT UNFOLDS WITHIN ANOTHER UNIVERSE.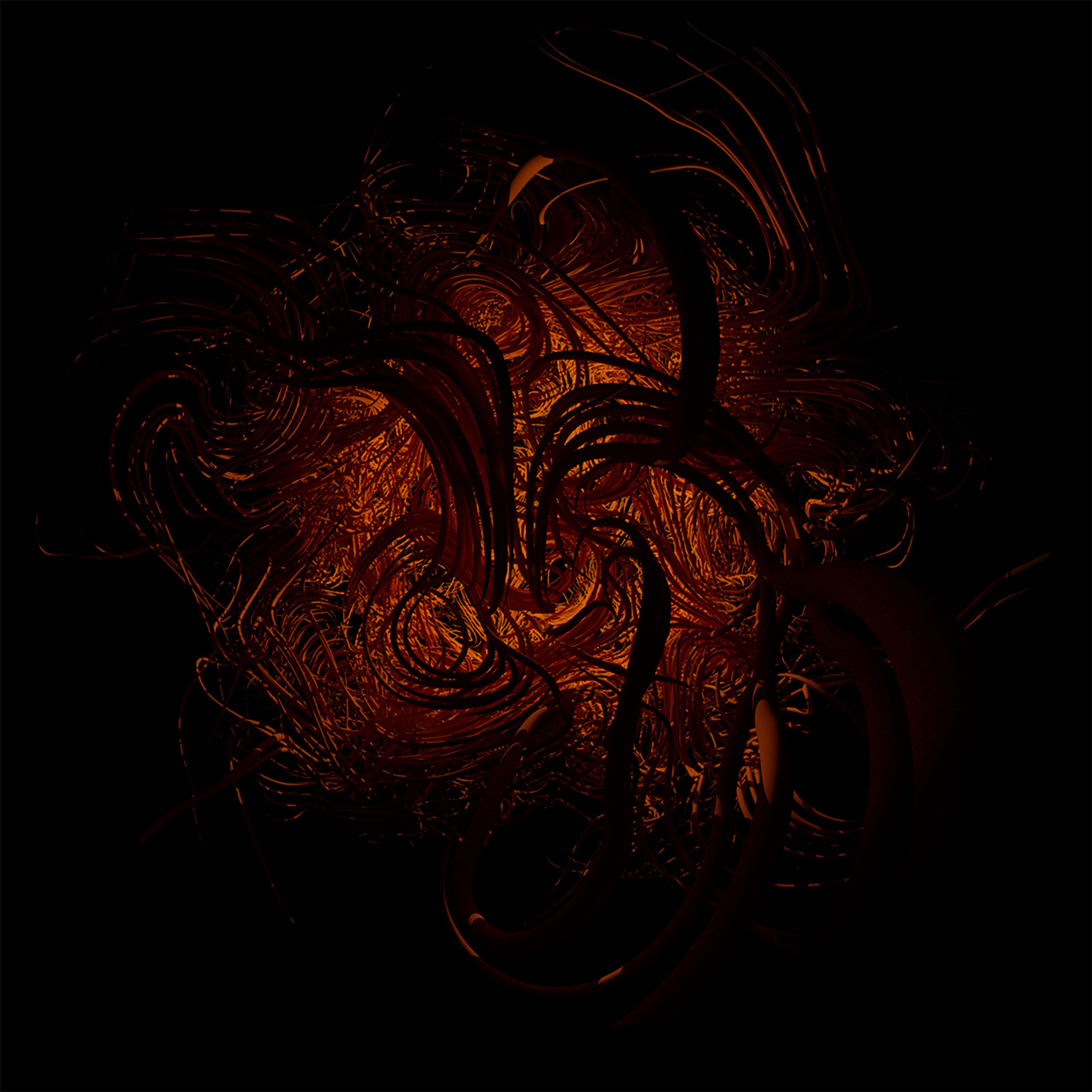 Medusa Lab, UNINVERSE, 2016-2018.
|The Artist
Medusa Lab

Medusa Lab is an interdisciplinary artist laboratory from Mexico City founded in 2013 by a creative team. The studio has become one of the most experienced in Immersive Video Mapping, Mixed Reality, and Expanded Scenography projects in Latin America. Abroad, Medusa Lab has received multiple awards and represented Mexico in events such as the 14th Venice Architecture Biennale, the Day of the Dead Installation in Shanghai in 2015; Second Prize in the International video mapping Competition of the FIMA 2016 mapping festival; Winner of the XII National Staging Competition in Costa Rica; and First Prize in the SPACE VJ Meeting in Poland in the Fulldome category.   
Created by Medusa Lab
Artistic Director: Ary EHRENBERG
Producer: Roberto MONTIEL, Lius RUEDA
Visual Content: Carlox XIMENES, Ivan Acosta, Eduerdo OLMEDO, Moises REGLA, Ary HRENBERG
Music and sound designer: Naked Geometry
Date|10.29 (六), 10.30 (日) 17:00, 19:00
11.06 (日) 18:00, 11.20 (日) 20:00 (6 performances)
*Each performance also screens CHEN Yu-Jung's Dynamic Boundary- Heterogeneous Convolution.
Duration|total in 24 mins, includes UNINVERSE 9 mins and Dynamic Boundary- Heterogeneous Convolution 15 mins
Limited availability, please sign up here.
▶ Limited availability, and registration for each performance is needed.
▶ Latecomers will not be allowed to enter the venue once the performance begins. The performance will not open for audience to sign up on site. Please sign up as early as possible.
▶ For the epidemic prevention, taking temperatures, disinfecting hands, leaving personal information and keeping social distance are required, and audiences are required to wear masks at all times when entering C-LAB. Moreover, audiences whose temperatures are above 37.5℃ are not allowed entry.
▶ Programs may be subject to change.